I love getting good quality clothes at a great price. I have learned my lesson that yes you can buy cute, cheap stuff, but after a few washes it usually just looks like cheap stuff. This than tempts me to go buy more cute, cheap stuff and at that point I haven't saved any money at all!
I was remembering from last year that I bought Bubbie a ton of great stuff at
Gymboree
for back to school on a really good sale and was hoping it would take place again this year. Well it is! While I tend to find
Gymboree
a little too "matchy matchy" for him as a "big boy", I can get great deals on good jeans, cargos, khakis, basic tees etc and then just add in some random pieces from other places with them at a later time.
Okay, so you want to know more about the sale. Well first it's only a good deal on big kid clothes, so for once, Sass gets nothing, it's Bubbie's turn! All the big kid clothes are marked to $10, $15 or $20 right now for back to school. Where I live, it is also tax free weekend! SCORE! And if you have a $100 worth, you can do it all online with free shipping. Double Score! On top of all that, I have a 20% off your total coupon and it's gymbucks time!!
What are gymbucks?
Gymbucks
are a great way to save money. You earn one $25 gymbuck for every $50 you spend. Say I spend $175 on back to school clothes and shoes. Gymboree than gives me $75 in
Gymbucks
to use at a later time. Since I'm not buying Sass any back to school clothing now, I will save the
Gymbucks
to get her some fall/winter clothes. When I go to redeem my $75 in
Gymbucks
I can pick out another $150 worth of clothes and only pay $75 for them. And you can use them on sale items!! Basically I can walk out of
Gymboree
then with a $30 dress for about $9.
Another reason I prefer to spend a little extra on my kids clothing..... it resells awesome! There are some people CRAZY for
Gymboree
on Ebay and half the time I end up making money on the clothes I sell on there because people get bid happy. This helps me recycle our clothing budget over and over. Although I am currently holding on to everything until we find out what new baby is!
Here are a few of the items I have in my cart ready to check out:
2 pairs of jeans Reg price- $29.75 sale+coupon =$18 a pair: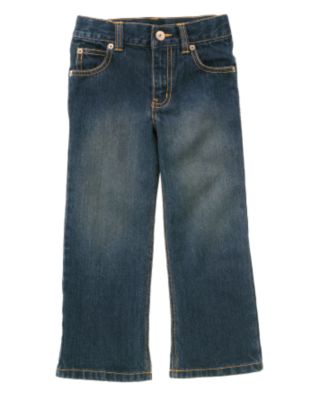 super cute pullover reg price: $22.75 sale+coupon = $12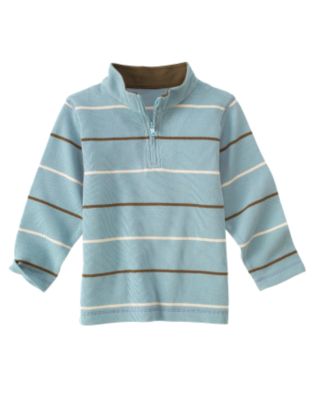 Fun stripey tee shirts: Reg price $14.75 Sale + coupon = $8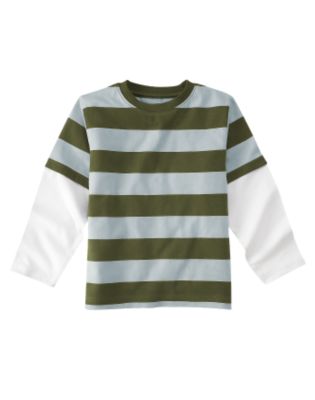 Toggle tennies Reg price $29.75 Sale + coupon = $18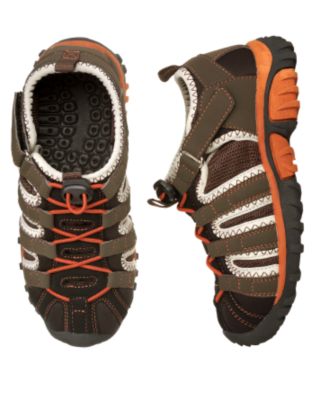 Now I just have to wait for the cool weather to roll in..... in about 3 more months!